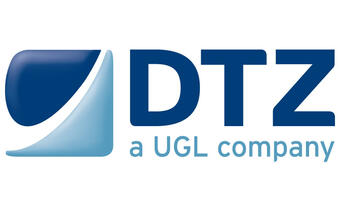 The standards set a framework for best practice in the execution and delivery of real estate agency services, subject to local legislative requirements and local market specifics.

REABS do not tell agents what to do, but outline a culture of fairness and transparency which should underpin all activities undertaken by real estate agents within whichever country they practice. REABS' intension is not to impose a prescriptive set of rules, but rather provide high level principles to its members, which need to be considered in business decisions while providing agency services to clients.

The core principles require among others to conduct business in fair and professional manner; to carry out work with due skill, care and diligence; not to discriminate unfairly in any dealings; to have appropriate professional indemnity insurance or to avoid conflict of interest fairly and promptly.

Balázs Czifra MRICS, managing director of DTZ Hungary Kft. outlined that the principles included in REABS are in line with DTZ's general code of conduct, therefore he and his team were pleased to endorse this initiative of RICS to demonstrate their commitment in service excellence to clients.


DTZ