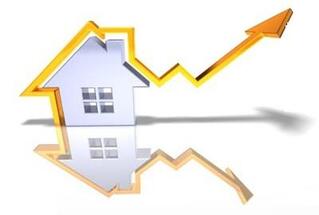 The outstanding performance of the market was backed by the strong market fundamentals and the growing investor appetite for the high yielding Hungarian assets. Approximately 45% of the volume was generated by the office asset class followed by retail (29%) and logistics (14%). The remaining deals included a mix of hotel assets and properties for redevelopment purposes.

The largest office transaction of the period was the sale of the 67,000 m2 Millennium City Centre office complex by the Heitman / Trigranit JV (represented by JLL) to CA Immo for a reported €175 million. This transaction is the largest single office deal in the history of the Hungarian commercial real estate market. CA Immo concludes with this investment its first acquisition in Hungary since 2011 (through the Europolis platform).

Benjamin Perez-Ellischewitz, Head of Capital Markets at JLL Hungary added: "CA Immo are not the only core investor back on our market. Due to the strong macroeconomic and office market fundamentals, Hungary is attracting again the core German investors, who are looking for assets with proven track record, institutional quality leases and defensive attribute. In the second quarter of the year we saw the entry of KGAL (represented by JLL) through the acquisition of Eiffel Square and in the third quarter, Corpus Sireo entered the market with the acquisition of Park Atrium from GLL Real Estate Partners."

According to JLL Hungary's expectations during the last quarter of 2016 activity will remain strong in every asset class with several landmark buildings being transacted, pushing the overall 2016 volumes towards the €1.8 billion level, not far from the 2007 record level of € 2 billion.
JLL