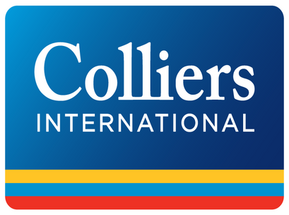 The obtained qualification takes several factors into consideration: the advantages related to the location of the office building, the built-in materials and the configuration of the healthy interior environment are all important, along with energy efficiency. Therefore, water-saving equipments and environmentally friendly cleaning supplies were implemented in the renewed office, while the configuration of the lighting system utilizes modern fluorescents and LED lights. The gypsum boards, glass-fronted walls, the doors and the fitted carpet all have high content of recycled materials. Several applied materials are locally manufactured which reduce the environmental impacts caused by transportation. Last but not least, the above average quantity of fresh air per employee is also really important for a good and environmentally friendly workplace.

The great location contributed to the successful qualification of the office. The MOM Towers have excellent access to public transportation; within a hundred meters walking distance several services are available at the adjoining shopping center, and the green roof of the buildings was also a positive factor.
The Hungarian team of Colliers has had already extra focus on green offices and LEED certifications. Now - by certifying their own office – it is obvious, that with thoughtful and integrated design and construction process, certifying an office area does not mean significant extra cost.
The Central European Green Certification Team of Colliers has had 45 successful projects so far, with 700 000 m2 certified office area. The currently ongoing 35 projects with 600 000 m2 also represent a continuous demand for green certification in the real estate market.

Colliers International