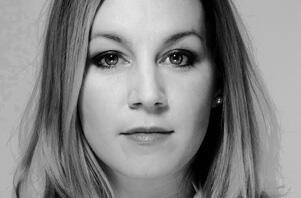 As a new member of DTZ's Office Team she will be involved in both tenant and landlord representation, furthermore she will be participating in consultancy services and feasibility studies too.

Balázs Czifra, DTZ's Country Head in Hungary, welcomes their new colleague: "With the appointment of Nóra, our Office Agency Team has further expanded and allows us to significantly enhance our service provision. All members of our team bring extensive real estate experience, ensuring that we can offer the highest capabilities in the sector and deliver world class professional service standards to all our clients."

In total 65,000 sq m was let on the Budapest office market in Q1 2015, almost 50% was let with the contribution of real-estate advisors. DTZ represented 40% market share, which proves the company's increasing influence on the office market.


DTZ