@Mosaik is a nice and cool co-working located on the pest side of Budapest, beside the margaret island in a lovely neighborhood which is south bordered by the Hungarian parlment. The place is considered by the start-upper community as a tech campus and event space. Their goal is to have a positive impact on the Budapest tech startup ecosystem, for that reason they organize courses (programming, data science, product management, growth hacking) and work together with many organizations to have meetups and special events almost every week.

This spring, Mosaik will happily welcome LeWagon (a 2 month long programming course) who will move into their workshop room for this length.

Their members are mainly startups, freelancers and digital nomads, amongst them some of the most promising ones like Turbine.Ai, Intellyo, Tickething and RateMate.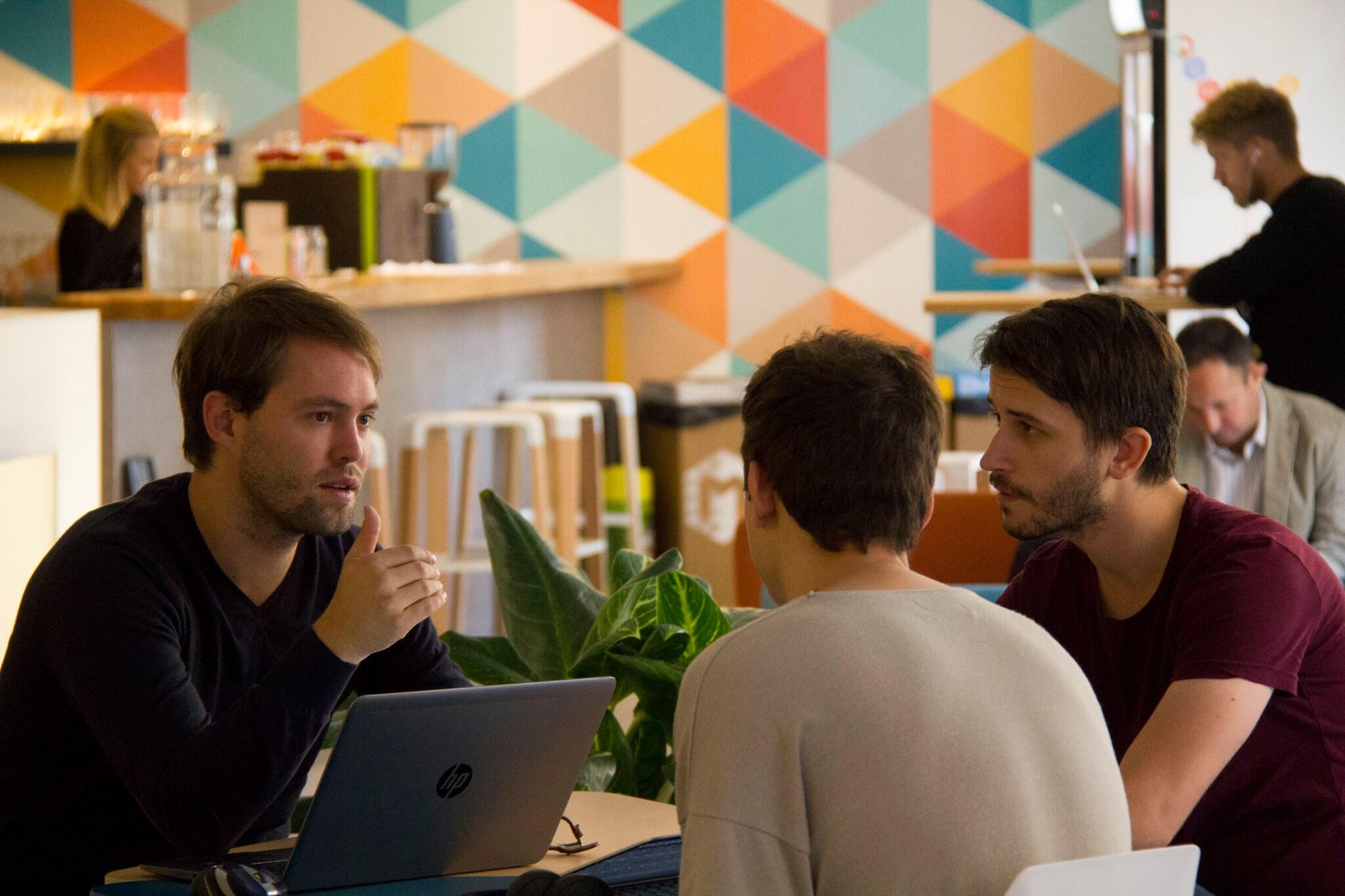 They currently have 4 meeting rooms, two of them can accommodate eight people, two of them can hold 4-5. They also have a workshop room mentioned previously, that can hold 15-20 people comfortably. Plans are already in motion for an extra call room and a new meeting room to be built.

The building is a 1000 m² big, with 120 desks.

A daily pass costs a net 10 euros, while a 24/7 Full Time membership costs 150 euros.