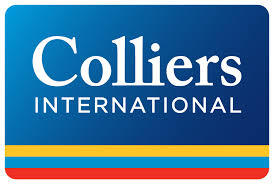 In Poland, Colliers manages five office buildings located in Warsaw and two logistic parks: one in Warsaw and one in Silesia. The total GLA of the managed portfolio for IMMOFINANZ Group in Poland amounts to over 86,000 m2. The properties under management include A class buildings such as IO-1 with a GLA exceeding 22,000 m2, Crown Point with a GLA of 10,500 m2and Crown Tower with a GLA of over 8,000 m2.

The portfolio under management in Hungary consists of 3 industrial properties located around Budapest with a GLA of 71,000 m2. These properties include Pharma Park, where the tenants have very specific demands in relation to their pharmaceutical businesses.

In Bulgaria, Colliers manages one office building in Sofia with a GLA of almost 10,000 m2.

In total Colliers International manages 79 commercial properties of over 1.3 million m² across the Eastern European region with an estimated value of over €3 billion.


Colliers