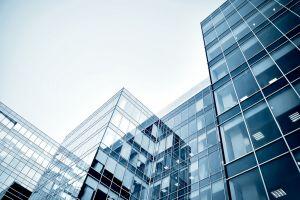 In addition to the global awards, CBRE was named as the leading real estate advisory firm in Western Europe, North America, and Africa as well as in 21 other countries.
Within the EMEA region, CBRE was named as the leading advisor in total of 12 countries including Austria, Bahrain, Belgium, France, Germany, Ghana, Italy, Netherlands, Portugal, Spain, Switzerland, and the United Kingdom.
Euromoney, a leading monthly magazine focused on business and finance , annually surveys the opinions of real estate advisors, developers, investment managers, corporate end-users, and banks worldwide in order to determine the best providers of real estate services. Industry professionals from more than 160 countries participated in this year's survey.
"Our professionals deliver real advantages to our clients on a daily basis in Hungary and across the globe," said Lóránt Kibédi-Varga, Managing Director of CBRE Hungary.
CBRE