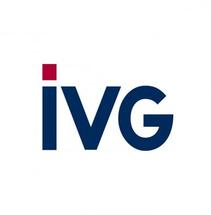 The lease prolongation with one of IVG's key tenants who was represented by VLK Consulting, stands out of the contracts signed during this period, since the company not only lengthened its leases, but also slightly increased its areas close to 8000 sqm.

According to Valter Kalaus, the managing director of VLK Consulting who represented the tenant in the transaction, the successful lease renewal was mainly due to the high quality of IVG's office buildings, the good location and the very competitive business terms offered by IVG.

"This contract proves that our tenants are satisfied with our services and the high quality of our office buildings. Keeping our tenants satisfied, providing excellent services and creating a benign office community are high priority for us. I think that's why we have a high tenant-retention rate"- commented Attila Madler, IVG Hungary's Kft. asset manager.


IVG Hungary